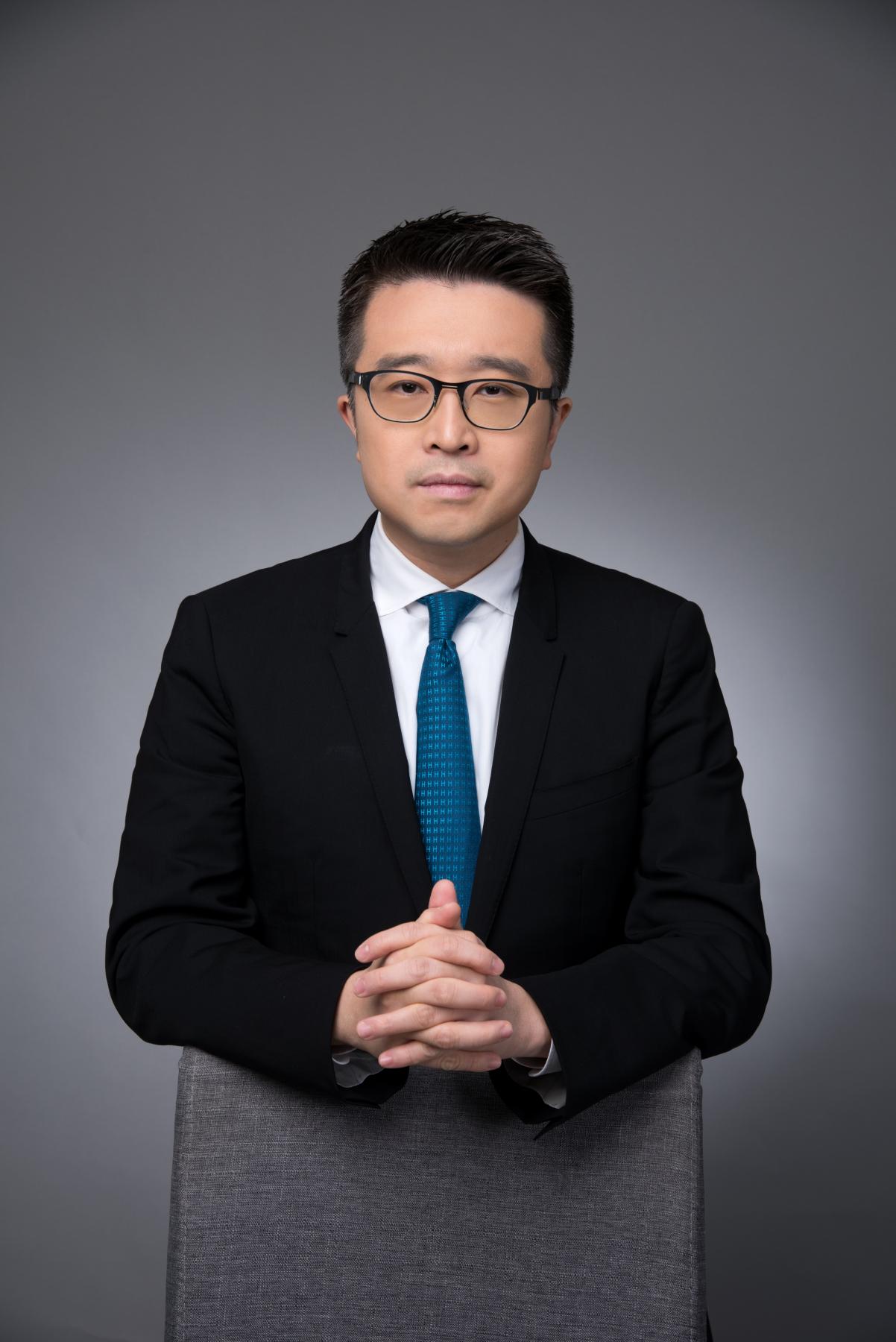 Mr. Calvin Choi
Founder & Chairman
Calvin Choi is the Chairman of the Board of Directors and President of AMTD Group. He is also the Non-Executive Director of Bank of Qingdao (3866.HK), one of the largest banks in Shandong province, China and a company listed on the Main Board of the Stock Exchange of Hong Kong; a Board member of Dianrong, China's premier online marketplace; Board member and Senior Vice President of Greater Bay Area Investment Group(GBAIG), the largest non-state-owned investment company in the China Greater Bay Area; Chairman & President of GBAIG (Overseas); board member of DayDayCook, the largest cooking and lifestyle media brand in China and board member of AwanTunai, a leading FinTech solution platform in Indonesia. As a seasoned investment banker, Calvin has extensive experience in the international capital markets for approximately 20 years. Prior to joining AMTD, he was a Managing Director of the investment bank division of UBS AG, and a member of the Global Family Office Committee, UBS AG Hong Kong Branch. He was also the China Chief Specialist and head of the China Strategic Alliance unit of Citi Corporate and Investment Bank.
Calvin has led numerous large-scale and reputable capital markets deals in the equity and debt markets, as well as cross-border M&A and financing transactions. In 2016, Calvin was selected by the "Institutional Investor" magazine as one of the "2016 Global Fintech Finance 35". In March 2017, Calvin was named as a Young Global Leader by the World Economic Forum, the only Hong Kong based financial sector leader who has received this accolade. Calvin is also active in community services. He has served as the Vice Chairman of the Hong Kong Youth Association from 2014 to 2017 and the Vice Chairman of Hong Kong Federation of Professions since February 2017. He is also appointed as a director of OneChild Network & Support Inc., a worldwide children charity organization, and Honorable President of Hong Kong Army Cadets Association.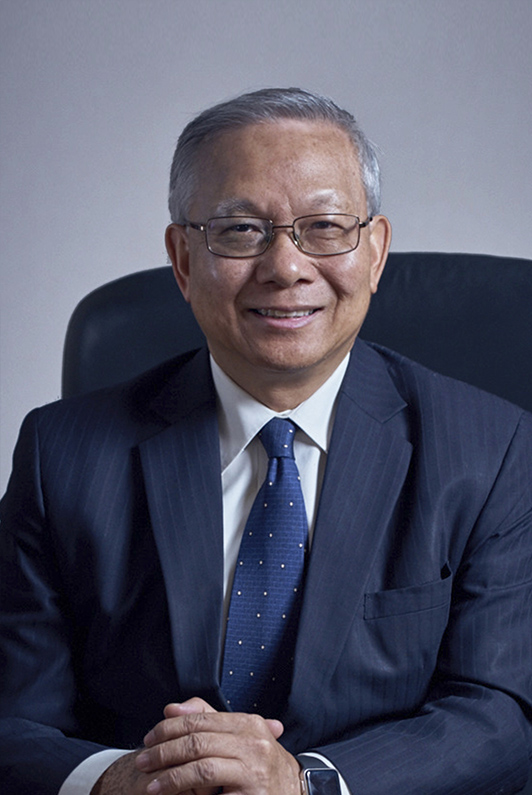 Mr. Marcellus Wong
Director
Mr. Marcellus Wong is the Vice Chairman of the Board of Directors of the Group and a Group Managing Director. Mr. Wong joined PricewaterhouseCoopers in February 1990 and lastly served as a partner and compliance leader in the China and Hong Kong office as well as the risk and quality leader for the tax practice in the Asia-Pacific region prior to his retirement in June 2012. He has been consistently named as one of the World's Leading Tax Advisers in Hong Kong and the PRC by Euromoney between 1999 and 2012. Mr. Wong is the Chairman of Advisory Board of the Taxation Institute of Hong Kong and was previously the President from 1996 to 1999. He is the Honorary Adviser - Greater China of CPA Australia and was previously the President of CPA Australia – Hong Kong China Division for the year 2004/2005. He has been nominated as a member of the Joint Liaison Committee on Taxation which advises Hong Kong Government on tax issues since November 2001.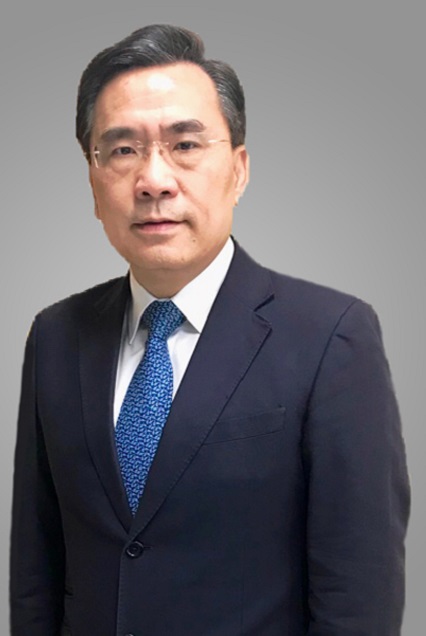 Mr. Sin Yat-kin
SBS, CSDSM
Director
Chief of Staff of AMTD Group
Former Commissioner of Correctional Services
Deputy Manager of the campaign office of Carrie Lam